4 Ways to Use a Press Release to Launch a New Service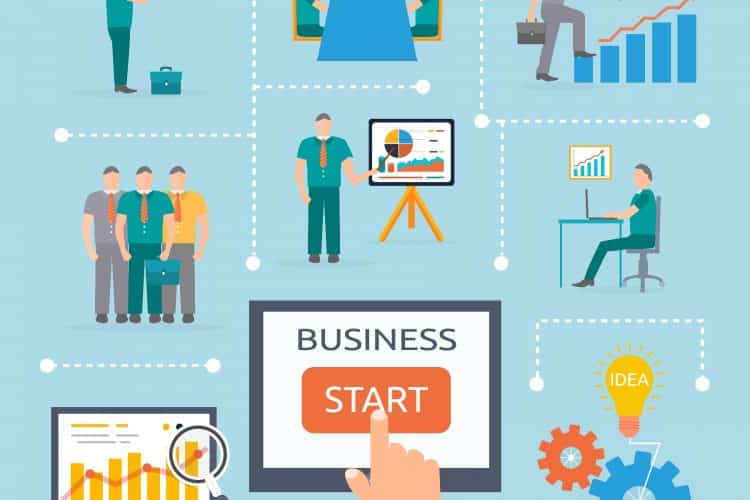 Press releases can be used to achieve a number of goals. One of the most powerful ways to use them is to integrate them into your content marketing for a launch. Whether you're launching an event, a campaign, or a product[1] or service, a press release can help you get the attention you want.
How Does the Service Solve a Problem?
You already know what problem your new service solves. You probably spent a long time researching and identifying your audience's problems and crafting a solution. You can use your press release to communicate your solution to prospects and customers. It should be reflected in the headline and in the lede[2]. Pull readers into your release by letting them know that you have a solution to their problem.
Announce an Event
One way to launch a new service is to hold an event to help promote it. For example, if you're launching a consulting service you might hold a free webinar to offer a few tips. Attendees may then take the next step and sign up for your service. You can use a press release to draw an audience for your event. The more people who sign up for the webinar, the more potential sales you'll have when the service is released.
Build Your List
You can use a press release as part of a pre-launch campaign. Before you launch your new service you might strive to build your list. You can then market your pending launch to your growing list. In this situation your press release wouldn't drive traffic to a sales page; it would drive traffic to your email sign up page.
Publish a Case Study
Once you've launched the service, ask a key customer to help you create a case study. Talk about the problem they faced and how your service solved their problem. For example, if you're a consultant then your customer might be able to demonstrate, in terms of quantitative data, how your services benefitted them. You can then use a press release to announce the case study. The press release can drive traffic to your case study. You can then make sure to include a call to action in your case study to sell your services.