Best Free & Affordable Press Release Distribution Services
1. OnlinePRNews.com: Best for Free Short-term Release Publishing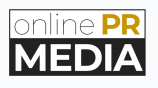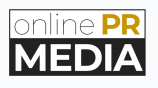 OnlinePRNews[2].com's plans range from free to $549 per release. Their free plan offers the ability to publish a press release for 90 days on Online PR Media. Free added features include adding page title and meta tags that reflect your headline and summary, a downloadable PDF of your release, and a live URL link of your release. Paid plans include video and social media releases, multimedia embedding, social media posts, partner site publishing, and performance tracking.
2. NewswireToday.com: Best for Wide RSS Feed Reach for Non-profits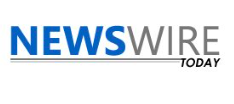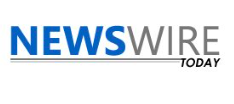 NewsWireToday.com[3]'s free plan offers distribution to approximately 2,000 basic RSS feeds. The free plan is available for non-profit organizations. Third-party ads are allowed to display on a free press release and free press releases are published in the order they're submitted. Paid plans range from $199 per release to $399 per release and include added features like logo uploads, the ability to specify a publication date of up to 60 days out, same-day distribution availability, publication to the PRZoom website and via social media, image inclusions, and free banner ad campaigns.
3. PRLog: Best for Free Press Room for Company Press Releases



PRLog[4] offers free press release submission to search engines and RSS feeds. They also offer a free press room where you can host all of your company's press releases. Journalists can follow you to receive your latest press releases. Free press release formats include written and video press releases. You can also include links within your press release.
4. 1888PressRelease.com: Best for Distribution to Search Engines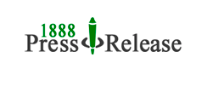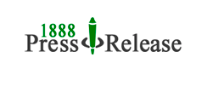 1888PressRelease[5] offers both a free plan and paid plans. The free plan offers the ability to distribute your press release to search engines, newswires, and websites for free. The main objective of this service is to give your news visibility in search engines. Their paid plans range from $15 to $249 per press release distribution. Paid plans offer added features like enhanced distribution for greater reach, a company profile page, premium partner distribution, free video creation, and the ability to add tags to your and keywords to your release URL.