Best Free & Affordable Press Release Distribution Services
1. OnlinePRNews.com: Best for Free Short-term Release Publishing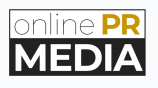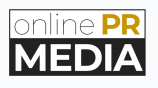 OnlinePRNews[2].com's plans range from free to $549 per release. Their free plan offers the ability to publish a press release for 90 days on Online PR Media. Free added features include adding page title and meta tags that reflect your headline and summary, a downloadable PDF of your release, and a live URL link of your release. Paid plans include video and social media releases, multimedia embedding, social media posts, partner site publishing, and performance tracking.
2. NewswireToday.com: Best for Wide RSS Feed Reach for Non-profits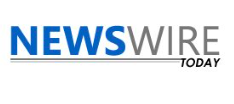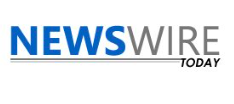 NewsWireToday.com[3]'s free plan offers distribution to approximately 2,000 basic RSS feeds. The free plan is available for non-profit organizations. Third-party ads are allowed to display on a free press release and free press releases are published in the order they're submitted. Paid plans range from $199 per release to $399 per release and include added features like logo uploads, the ability to specify a publication date of up to 60 days out, same-day distribution availability, publication to the PRZoom website and via social media, image inclusions, and free banner ad campaigns.