Best Free & Affordable Press Release Distribution Services
5. PR.com: Best for Free Industry Targeting for a Published Release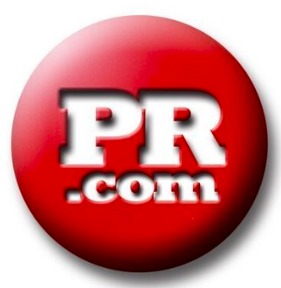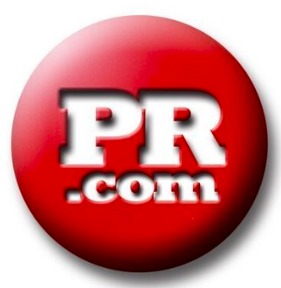 PR.com[6] offers paid and free press release distribution plans. The free plan includes up to five targeted industries, publishing on PR.com, keyword optimization, and file attachments (for adding a video, image, or other types of media to your release). Clickable hyperlinks and text links are an additional $29 fee. Next-day or same-day distribution is available for an added fee of $100 or $300, respectively. Paid plans offer an embedded image, distribution in addition to publishing on PR.com, and an added number of industries companies can target.
Top Affordable Press Release Services for Small Businesses
The top press release distribution services are affordable for a small business budget, allow you to highly target your distribution, offer ways to add the elements that make journalists more likely to cover your story (like multimedia), and help you track your release performance. Many also offer additional helpful services to make your entire press release campaign seamless, like release writing, editing services, and social media campaigns.
Here are three top press release distribution services for small businesses:
1. Send2Press: Best for Affordable, Regionally-targeted Release Writing & Distribution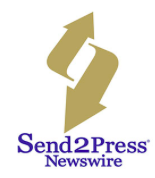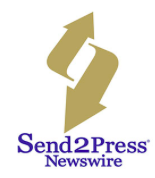 Send2Press[7] is a press release writing and distribution service offering affordable distribution across region-specific media outlets. Plans start at $89 per release. Each plan offers free professional proofreading and editing before distribution. Upon distribution, depending on your plan, you get direct-to-editor delivery of your release, multimedia embedding, a custom social media campaign, distribution to over 6,500 outlets (across print, television, radio, and digital outlets), and comprehensive analytics reports. Visit Send2Press to learn more[8].
2. eReleases: Best for Industry-specific Release Writing & Targeted Distribution:



eReleases[9] is a press release distribution service that offers industry-specific press release writing and distribution to hand-picked journalists within the targeted industry. Plans start at $299 per release. Depending on the plan, eReleases offers distribution to over 5,000 outlets across traditional and digital media, a database of 1.7 million contacts for distribution targeting, multimedia attachments, industry and state targeting, PR Newswire publishing, and next-day distribution. To get started with eReleases, visit their website[10].