Best Free & Affordable Press Release Distribution Services
Here are three top press release distribution services for small businesses:
1. Send2Press: Best for Affordable, Regionally-targeted Release Writing & Distribution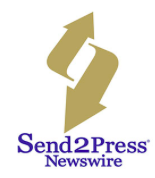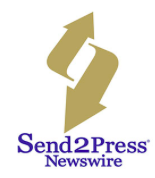 Send2Press[7] is a press release writing and distribution service offering affordable distribution across region-specific media outlets. Plans start at $89 per release. Each plan offers free professional proofreading and editing before distribution. Upon distribution, depending on your plan, you get direct-to-editor delivery of your release, multimedia embedding, a custom social media campaign, distribution to over 6,500 outlets (across print, television, radio, and digital outlets), and comprehensive analytics reports. Visit Send2Press to learn more[8].
2. eReleases: Best for Industry-specific Release Writing & Targeted Distribution:



eReleases[9] is a press release distribution service that offers industry-specific press release writing and distribution to hand-picked journalists within the targeted industry. Plans start at $299 per release. Depending on the plan, eReleases offers distribution to over 5,000 outlets across traditional and digital media, a database of 1.7 million contacts for distribution targeting, multimedia attachments, industry and state targeting, PR Newswire publishing, and next-day distribution. To get started with eReleases, visit their website[10].