Best Free & Affordable Press Release Distribution Services
3. PRWeb: Best for Affordable Distribution & Comprehensive Analytics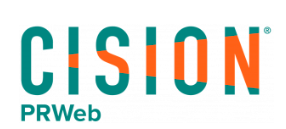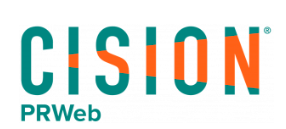 PRWeb[11] is a press release distribution service that stands out by offering comprehensive, real-time performance tracking and analytics reports of distributed releases. Depending on the plan you select, PRWeb offers permanent press release placement on PRWeb and PRNewswire, industry and search engine targeting, proofreading and editorial feedback, multimedia attachments, video embedding, 1,200 outlets, search engine optimization (SEO) tagging, and real-time press release performance tracking. Learn more by visiting PRWeb's site[12].
Alternative Ways to Distribute a Press Release for Free or Close to Free
There are two alternative ways to distribute a press release[13] for free or close to free without using a service. These include pitching a press release directly to journalists via email and distributing it via a targeted social media ad to the publications and media contacts most likely to be interested in covering it.